3RTO Resourcing Talent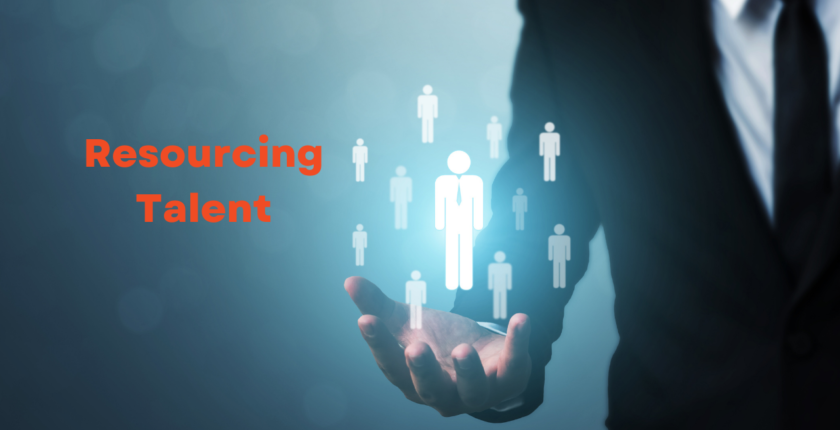 In the CIPD program, the 3RTO unit is one of the most exciting courses because it teaches managers how to create the skills they need for various organisational roles. Additionally, the unit describes the process for identifying diverse skills that improve the completion and achievement of business objectives.
Interacting heavily with the HR function of recruitment and selection, experts in this unit can attract and maintain the right talents at the organisation. Having employees who have specialised expertise in their field is beneficial to organisations. Employing diverse employees can help these organisations succeed. Therefore, the objective of the unit is to provide learners with knowledge about strategies that will assist in improving the way diversity is accommodated for workforce efficiency.
This lesson is important because it teaches learners how to identify and develop the skills of potential employees within your organisation. Apprentices in apprenticeship programmes learn from day one how to engage candidates, which is accomplished by crafting compelling job descriptions.
In addition to creating job descriptions, students learn the importance of advertising to attract talent and narrow down qualified candidates. When learners are shortlisted, they also learn how interviews should be conducted. It is imperative always to follow company policy when hiring and firing employees; students should thoroughly understand the law. By learning the content in this unit, learners will have the knowledge and skills to establish good practices for identifying the right talent for different positions and becoming HR experts.
Diversity in the workplace
Those companies that create and maintain a diverse workforce are more likely to be successful and achieve better results, according to a study by Roberson, Ryan, and Ragins (2017). Thus, the employer(s) of the organisation is responsible for selecting appropriate candidates. In addition, diversity within an organisation contributes to its competitive advantage, as it makes its workforce more skilled and diverse. Ultimately, this results in success for the company.
Talent attraction in an organisation
The HR department must identify the factors that will attract employees and encourage them to get involved with your organisation to attract them. An example of how to make your workplace more desirable to potential applicants is by offering satisfactory levels of job security. Establishing policies for recruitment and selection of potential employees is another method for finding and keeping quality employees.
Learners in this unit are responsible for ensuring that they know how to hire the right employees and ensure that those employees do not leave the organisation. An organisation's involvement in recruiting and retaining employees is greatly influenced by its immigration policy. In a globalised world, more and more organisations are hiring people from various backgrounds..
Having these people in the organisation results in a better outcome since they have different ideas and ways of doing things. Due to the high turnover rate, management is essential for learners. When employees leave an organisation, they incur higher costs to fill their positions. Therefore, recruitment and training costs are essential for us as learners in this unit.
Therefore, learners should understand how to ensure their employees stay. This will be done through inductions, which are essential and taught in this unit. It involves getting employees acquainted with the company culture and how things are done to perform better after being hired. Training should be provided on how to conduct induction and keep employees motivated.
The learning objectives
You should be able to do the following after completing this course:
Be able to explain how organisational factors influence talent planning and recruitment of candidates, as well as the selection of the right employees
Compare and contrast the various recruitment and selection methods employed by different companies.
Recognise the importance of Human Resources in ensuring proper induction of employees in organisations.
Wrap Up
Those who wish to advance in recruitment and consultation will benefit from this unit. The unit's primary and specific responsibility is to recruit and select qualified workers for organisations. Therefore, the lessons should equip learners with the collective knowledge and skills required to perform their roles.
By employing various recruitment methods, the best and most experienced candidates can be introduced to a business and be qualified to fill various positions. This unit discusses the importance of promoting a diverse culture at the workplace. Therefore, learners must have the expertise required so that all employees can be accepted without judgment. Identification of suitable candidates and diversity facilitates training, which, in turn, reduces turnover. For HR learners, retention goals need to be integrated into the curriculum.
On-Time Delivery
Plagiarism-Free Assignments
High-Quality Assignments
Pocket-Friendly Services
Free Revisions
24/7 Customer Care Support
GPTZero Report