7ELW Employment Law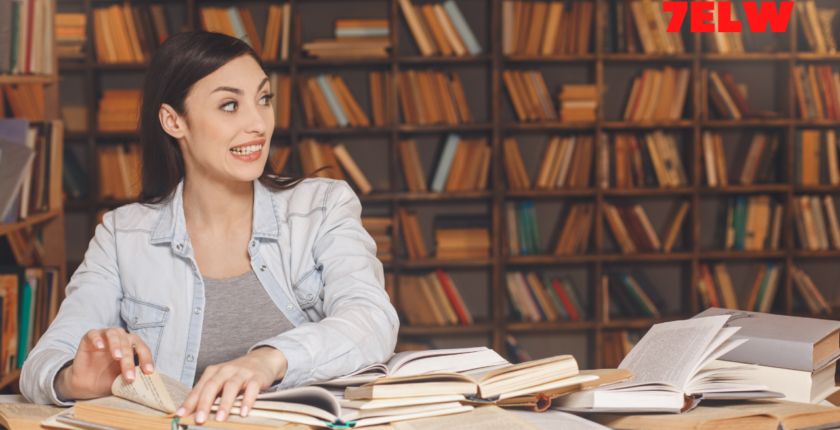 7ELW employment law is a module for the Advanced Diploma in Human Resource Management (ELW) at Level 7 that examines current and upcoming trends in employment law.
What is the purpose and goal of this module?
Employers should be informed about the potential repercussions of recent and upcoming changes to employment law through the Employment Law course. Students gain knowledge, skills, and understanding of these changes. After completing the course, the learners can provide current and accurate advice on how legal principles can be applied in the workplace.
During this module, students will gain a comprehensive understanding of the fundamental principles that underlie UK (or Irish) and EU employment law and the most common defences that employers raise in court. In addition, students will be able to provide information on the costs and risks to their organisations' reputations if they lose the case.
In addition, situations that occur regularly in the workplace are given more attention than those rare or obscure in the law and knowledge of legislation or case law that is more advanced.
The module is unquestionably becoming more complex and prominent in both volume and complexity. As a result, regulation of employment relationships and workplace behaviour has increased. In addition, the Employment Law has increasingly included duties imposed on government entities to promote equality among their employees.
If an organisation faces more complex and unprecedented issues, it has the right to seek outside legal counsel. On the other hand, senior HR professionals should be knowledgeable about the most pressing regulatory developments, both recent and upcoming. Therefore, a company must anticipate its legal issues before acting on a plan or decision.
Human resources are increasingly responsible for resolving workplace conflict and disputes as to the number of claims filed with employment tribunals increases. Being able to respond appropriately when a formal legal claim is being examined or pursued serves as a guide for the organisation. To begin with, it prepares and presents responses to employment tribunals on claims and meets each of these requirements as set by professional standards.
Finally, the module encourages students to think critically about theory and practice. Consequently, professionals can gain practical experience and maintain their skills simultaneously.
Who should take this module?
The 7ELW Employment Law program is designed to meet the needs and desires of people in these categories:
Have the authority and responsibility to make decisions about human resources at an organisation's operational, strategic, or tactical levels.
Who is looking for a role in functional HR management or the team management?
Engage in HR-related activities without being a specialist in an organisation.
Employed or independent consultants assist organisations in achieving their goals.
Have been in human resources for at least five years and wish to join the CIPD.
Learning Outcomes for the Module
The following skills are expected of students:
Describe the basic principles that govern employment law in the United Kingdom (or Ireland), including common law and its purpose, origin, and implications. Provide examples from the United Kingdom and Ireland.
Demonstrate the ability to inform colleagues of the critical legal consequences of employment-related decisions, plans, or proposals.
Guides what steps to take when an employee violates employment law.
Determine the appropriate organisational response when legal action is anticipated, threatened or undertaken against the worker or employee.
Provide comprehensive assistance in preparing, presenting, and negotiating employment tribunal cases.
Identify the
 changes in employment law and how you can stay on top of them. Please also provide advice on how the changes will affect employment policies and practices within the organisation.
What is the evaluation criteria?
Evaluation of the module can be accomplished through a multi-sectoral approach. The learning outcomes are all assessed in a way that benefits the learner. Students can demonstrate their understanding of and ability to apply the concepts they have learned in HR using the assessment tools.
Students will be evaluated using the following criteria:
At least half of the learning outcomes will be evaluated through a summative assessment.
The remainder of the learning outcomes will be assessed using various activities, such as teaching, learning, and formative assessment. Examples of these activities are:
The integration and separation of work activities
Presentations by individuals and groups
Reports
Tests with strict deadlines
Examinations
Language tests that test your knowledge of the language
Case studies based on real-life examples
Competency-based Assessment Centers can use CIPD Assessment Bank activities or develop new activities from scratch. However, assessors must first get approval from CIPD before using the activities.
On-Time Delivery
Plagiarism-Free Assignments
High-Quality Assignments
Pocket-Friendly Services
Free Revisions
24/7 Customer Care Support
GPTZero Report