7HRC Human Resource Management in Context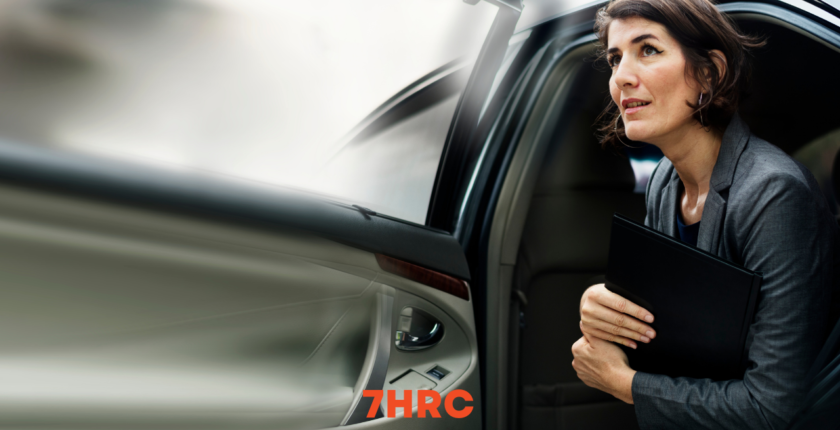 7HRC Human Resource Management in Context is a CIPD Level 7 coursework designed to help HR professionals work effectively in complex and changing workplaces. By using self-reflection, critical analysis, and problem-solving techniques, students will learn to develop and implement innovative and strategic human resource solutions that improve organizational performance.
7HRC Human Resource Management in Context: What are the purpose and aim?
By completing this unit, the learner will understand how modern organizations and companies function both inside and outside of the company. Managers, HR professionals, and employees may use this principle based on the business and organizational contexts, adjustment, and uncertainty in various fields.
Additionally, this unit describes how leading organizations, businesses and companies respond to a dynamic and ever-changing environment.
Furthermore, this unit discusses how leaders, managers, HR managers and professionals, and workers entrusted with Human Resources responsibilities must admit and accept that leaders and managers alone do not affect organizations and Human Resources.
Managers need to understand that their decisions are determined by external and internal forces beyond their immediate control.
During the process of making Human Resource and Organization decisions, managers and HR professionals in different organizations are presented with both opportunities and choices and different constraints. Therefore, it is the objective of this unit to introduce the role of Human Resource Experts and show how they can contribute to professional growth and development.
Who should take this module?
Individuals with the following responsibilities would benefit from this unit:
You can enrol in this unit if, for example, you are responsible for HR decision-making within an organization regardless of your rank.
Suppose you are
part of a Human Resource Expert team or Human Resource functional management task; what changes are necessary to improve your profession and career. Enrol in this module.
If you are responsible for Human Resources functions and roles within an organization, you don't have any specific job duties. As such, you will benefit from this course by improving your skills and knowledge about Human Resources.
Imagine you're an individualistic Human Resource consultant who works with various organizations and helps them meet their objectives. To broaden your knowledge and skills in HR, we recommend taking this unit.
If you are interested in taking a career in Human Resources and achieving CIPD membership, this unit may be able to help you. If you complete this unit, you can become a member of CIPD.
How will the Learning Outcomes be measured?
The learners will be able to analyze, understand, and evaluate:
An organization and its principal environment can thrive without hardship
Human resource managers and professionals work in business and managerial environments
The way in which organizations develop their Human Resource strategies in response to internal and external environmental and working factors.
Organizational leadership and their HR department's response to the competitive environment
The impact of internal forces and globalization on Human Resource practices and strategies.
Legal regulations influence human resource strategies and practices.
The Assessment Criteria are:
Various methods are used to ensure that the learning outcomes and assessment criteria of 7HRC Human Resource Management in Context meet to enlighten students. Additionally, this assessment allows learners to clearly understand the concepts and validate their ability to bridge theory to practice and communicate effectively in the field of Human Resources at the appropriate level.
Summative assessment is required for all learning outcomes to qualify for 7 HRC. Among these assessments are:
Developing a formative and preparatory assessment for a still-to-be-seen assessment
A 3-hour time-limited, unseen assessment under controlled conditions
Conclusion
After completing this unit, which is part of CIPD's Level 7 Advanced qualifications, you will have gained necessary working experience from doing CIPD levels over the last year. Last but not least, you have the opportunity to become a Chartered Member of CIPD.
On-Time Delivery
Plagiarism-Free Assignments
High-Quality Assignments
Pocket-Friendly Services
Free Revisions
24/7 Customer Care Support
GPTZero Report