7IBI Investigating a Business Issue from a Human Resources Perspective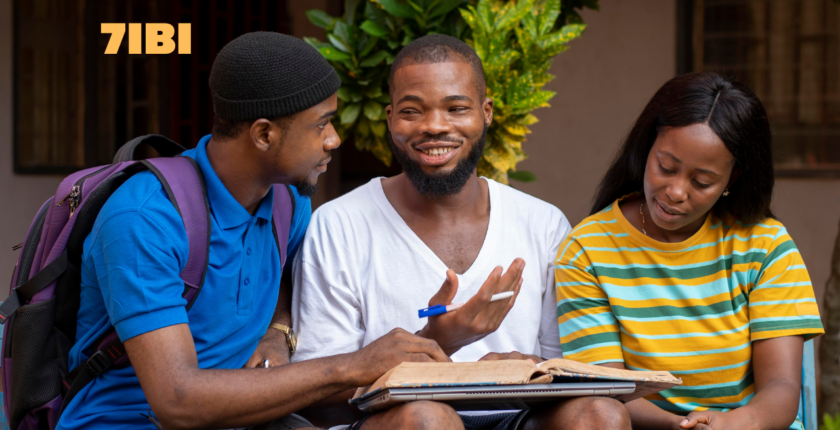 The 7IBI Investigating a Business Issue from a Human Resources Perspective module is a Level 7 CIPD unit. The assignment provides students with an opportunity to demonstrate their ability to check and investigate a live, complex business issue from an HR perspective. As well as identifying the task within contemporary knowledge, collecting and analysing data, drawing supportable conclusions, making actionable recommendations for change and developing or improving current practice allows students to define the task clearly.
An evaluative and empirical approach is required, combined with academic research and business report writing skills, to best use the report's nature. In addition, it is necessary to consider the implications for professional practice from a legal, professional, and continual professional development standpoint.
Who should take this module?
The following individuals are qualified to take this CIPD unit:
Those who are responsible for administrative, operational, and tactical decisions related to Human Resources in an organisation
Responsible for the Human Resources function in an organisation without a specialist.
Employed by or working for organisations to help them achieve their objectives
Professional membership in the CIPD is for those who are in th
e Human Resource field
If you are in a Human Resource management role and want to advance your career
Learning Outcomes: What are they?
After completing this unit, students will be able to:
An issue that is of strategic importance to the organisation or a business idea should be acknowledged and justified
Analyse and elaborate on existing literature, modern Human Resource policy, and practice relevant to the chosen issue.
Comparatively and differentially evaluate diverse research methodologies and their importance in different situations.
Systematically analyse qualitative and quantitative data and present the results clearly and consistently.
Reports on business that are convincing are developed and presented
Reflect on what was learned during the project and how it may be applied in the future.
How do the assessment criteria work?
This unit is assessed using various methods to ensure that the student's outcomes are being met. In general, assessment is done to allow students to demonstrate their grasp of concepts and link theory to practice.
The learning outcomes for 7IBI Investigating a Business Issue from a Human Resources Perspective must be assessed using summative assessments. Students have to submit a management research report of 7000 words or equivalent if they wish to achieve this unit.
On-Time Delivery
Plagiarism-Free Assignments
High-Quality Assignments
Pocket-Friendly Services
Free Revisions
24/7 Customer Care Support
GPTZero Report