7LMD Leadership and Management Development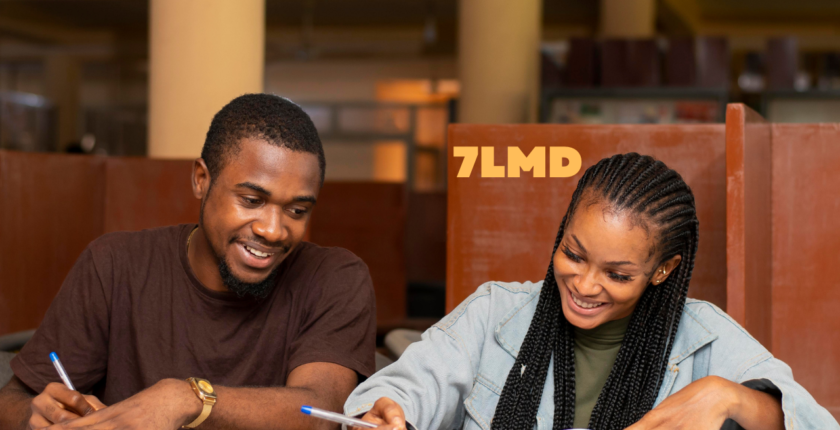 The module focuses on leadership and management development at all levels, from first-line managers to senior management. It draws from the established body of knowledge and theory in leadership and management, learning and development, and the growing body of knowledge in leadership and management.
The purpose and aim of the module
Leadership and management skills are developed in this module to facilitate growth and change on an organisational, team, and personal level. Different approaches and interpretations of leadership and management concepts exist in different organisational contexts, including public, private, not-for-profit, large, small, national, international, and multicultural.
From first-line managers to senior managers, this module focuses on developing leadership and management at all levels. It draws upon the established theories and knowledge bases for leadership and management and the growing body of expertise in leadership and management development. Throughout this module, learners will understand the complexities and contested nature of leadership and management, as well as the corresponding opportunities for development. The course also provides students with numerous opportunities to develop their personal and professional skills in developing leadership and management strategies to facilitate organisational growth and change.
It offers opportunities for practical learning and continuous professional development by allowing learners to critically examine the theory and practice from an ethical and professional perspective.
Those who should take this module are:
Responsible for making decisions regarding human resources (HR) within an organisation on an operational, tactical, or strategic
You seek to advance and develop your career as an HR professional in a team or functional HR management role.
Assume responsibility for the HR function and activities within an organisation with no specialist department.
Consultants who work for themselves or are salaried employees whose job is to assist organisations in achieving their goals.
Aspiring to a career in human resources and membership in the CIPD.
Aims of learning
Students who complete this module will be able to:
The concepts of leadership and management and their application in a multicultural, social, and environmental context are described and analysed.
Evaluate, select, and apply a variety of approaches to determine leadership and management development needs in various organisational contexts.
Identify and evaluate methods to develop and implement leadership and management development strategies to meet current and future organisational needs.
Implement leadership development strategies and plans by designing, critically evaluating, and advising various leadership and management development interventions.
Partnership approaches to leadership and management development should be built on collaboration, ethics, and effectiveness.
Analyse and explain the role of leadership and management development in enhancing and developing organisational competence.
Developing leadership and management skills in international and global contexts requires a critical assessment and evaluation.
Maintain a commitment to leadership and management development and continuous professional development while acting ethically and professionally.
On-Time Delivery
Plagiarism-Free Assignments
High-Quality Assignments
Pocket-Friendly Services
Free Revisions
24/7 Customer Care Support
GPTZero Report