7MER Managing Employment Relations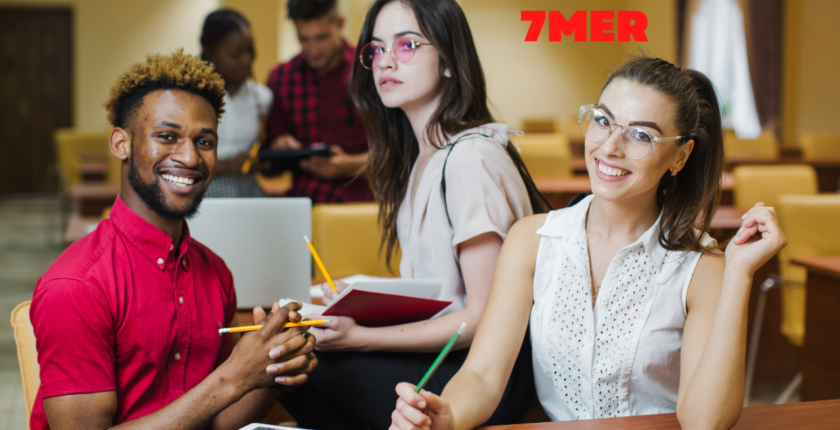 Relationships between companies and their employees are the core of all HR management activities. To ensure that all employee interactions are productive, this system is used to ensure that the company's objectives can be met. Interactions with others and legal, psychological, and economic ones are all part of it.
What is the Aim and Purpose of 7MER Managing Employment Relations?
After completing this module, learners will have gained a thorough understanding of diverse employment relations and debates on a national and international level. Therefore, it's essential to thoroughly understand both the theoretical and practical aspects of the process.
In managing employment relations, there are many theories and perspectives to consider. This module will discuss, analyse, compare, and evaluate each of these.
In this module, students will have the opportunity to test what they have learned in terms of knowledge, activities, and behavioural competencies in various settings, from small to large, public to private, local to multinational.
Students will learn how to evaluate and review various stakeholders in employment relations and processes and structures required for successful management of employment relations.
When the module is complete, they will assess the organisation's performance and contextual changes. Managers will gain insight into creating and implementing effective employment relations policies and procedures from this perspective.
In this module, students will learn how to think critically about theory and practice from an ethical and professional perspective, allowing them to grow and learn in the future.
Who should take this module?
Those with an interest or responsibility in any of the following areas are welcome to attend:
Organisations make decisions regarding their human resources (HR) at all operational, tactical, or strategic levels.
Human resources (HR) functional managers who are interested in advancing their careers
In a business without a dedicated Human Resources department, the human resources functions and activities are performed.
Assisting organisations in achieving their goals through organisational consulting. These consultants may be self-employed or employees.
Goals for HR professionals and CIPD members
Which results can be expected from this course?
Once this module is complete, students should understand the ability to analyse and evaluate the following concepts.
The various theories and viewpoints
 about employment relations
Impact of local, national, and global factors on employment relations climates
Different parties participate in the control and management
 of the employment relationship through various roles and responsibilities.
Organisational employment relations processes are essential to the performance and implementation of organisation policies.
Employer-employee relations procedures are critical in mitigating risk in redundancy, discipline, grievances, and dismissal.
Implementing workplace integration impacts employee engagement and productivity, and organisational outcomes.
What is the evaluation criteria?
This module uses varied assessment methods to ensure that all learning outcomes are evaluated to benefit the learners. For example, the assessment design can demonstrate learners' mastery of concepts, their ability to integrate theory with practice, and their ability to communicate clearly in HR.
The following criteria will be used to evaluate students:
Developing formative and preparatory assessment methods for the hidden assessment
The evaluation takes place under controlled circumstances with a 3-hour time limit and no other participants.
On-Time Delivery
Plagiarism-Free Assignments
High-Quality Assignments
Pocket-Friendly Services
Free Revisions
24/7 Customer Care Support
GPTZero Report