8605 – 400 Understanding the Management Role to Improve Management Performance
September 20, 2023

Posted by:

admin

Category:

ILM Level 4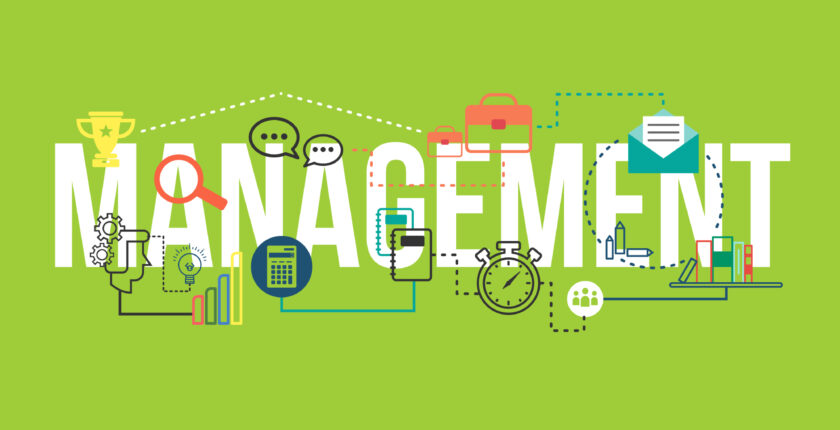 Introduction:
8605 – 400 Understanding the Management Role to Improve Management Performance represents a comprehensive and insightful exploration into the critical dimensions of effective management within the contemporary business landscape. In today's rapidly evolving and competitive organizational environments, the role of a manager is more pivotal than ever before. This course is designed to equip aspiring and current managers with the knowledge, skills, and strategies needed to not only comprehend the intricacies of their managerial roles but also to enhance their performance in these roles.
Throughout this course, participants will embark on a transformative journey, delving into key aspects of management, leadership, and performance improvement. They will gain a profound understanding of the dynamic nature of managerial responsibilities and how these responsibilities can be harnessed to drive organizational success.
By engaging in a blend of theoretical frameworks, practical insights, case studies, and interactive discussions, participants will emerge with a heightened awareness of their managerial roles and a robust toolkit for optimizing their managerial performance. Moreover, this course places a strong emphasis on practical application, encouraging participants to translate newfound knowledge and skills into tangible, real-world results within their respective organizations.
ILM 8605-400 is not merely an academic exercise; it is a strategic investment in the development and enhancement of managerial competencies, ultimately contributing to more effective and visionary leadership across various industries and sectors. Through this course, participants will be empowered to not only understand the management role but also to excel in it, leading their teams and organizations toward greater achievements and sustainable success.
Unit purpose and aim(s)
To be able to demonstrate understanding of the middle management role and be able to plan your own development.
Learning outcomes
Comprehend Middle Manager Responsibilities:

Gain insight into the distinct responsibilities held by middle managers and their crucial role in facilitating an organization's pursuit of its objectives. Develop a comprehensive understanding of how middle managers bridge the gap between top-level leadership and frontline operations.

Appreciate the Impact of Communication and Interpersonal Skills:

Recognize the significance of effective communication and strong interpersonal skills in shaping managerial performance within the workplace. Understand how adept communication fosters collaboration, resolves conflicts, and drives employee engagement, ultimately influencing the achievement of organizational goals.

Evaluate Personal Development Opportunities:

Acquire the ability to evaluate personal development opportunities critically. Assess your own strengths and areas for improvement as a manager, and identify strategies for enhancing your managerial performance. This includes the capacity to set goals, design developmental plans, and adapt to evolving leadership challenges.
Related Articles:
On-Time Delivery
Plagiarism-Free Assignments
High-Quality Assignments
Pocket-Friendly Services
Free Revisions
24/7 Customer Care Support
GPTZero Report