8605 – 403 Managing Risk in the Workplace
September 22, 2023

Posted by:

admin

Category:

ILM Level 4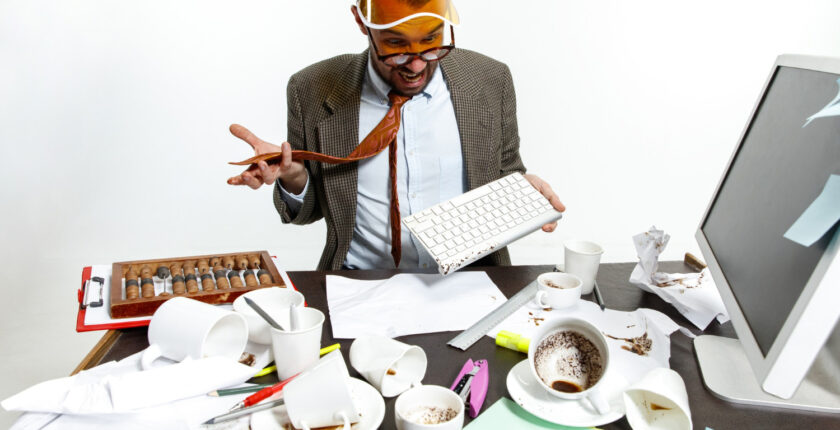 8605 – 403 Managing Risk in the Workplace is a comprehensive and essential course that equips individuals with the knowledge and skills necessary to effectively identify, assess, and manage risks within the workplace environment. In today's dynamic and ever-evolving business landscape, risk management has become a critical aspect of organizational success. Whether you are a seasoned manager, a team leader, or an aspiring professional, understanding how to navigate and mitigate risks is crucial for ensuring the safety of employees, protecting company assets, and achieving business objectives.
This course delves deep into the multifaceted realm of workplace risk management, covering a wide spectrum of topics, from hazard identification and risk assessment to the implementation of practical risk mitigation strategies. It is designed to empower participants with the tools and strategies required to create a safer and more secure working environment, foster employee well-being, and safeguard against potential liabilities. Moreover, the course emphasizes the importance of compliance with relevant regulations and standards, making it an invaluable resource for organizations striving to operate in accordance with best practices and legal requirements.
As we embark on this journey through "ILM 8605-403 Managing Risk in the Workplace," we will explore the principles and methodologies that underpin effective risk management, drawing upon real-world examples and case studies to enhance our understanding. By the end of this course, you will be equipped to proactively identify, evaluate, and address risks, contributing to a workplace that prioritizes safety, resilience, and sustainable success. So, let us delve into the intricacies of risk management and prepare to build a safer, more secure workplace for all.
Unit purpose and aim(s)
The aim of 8605-403 is to enable individuals to proficiently manage workplace risks within their specific organizational context.
Learning outcomes
By the end of 8605-403, participants will:
Understand the Importance of Managing Risks in the Workplace.
Assessment Criteria:
Evaluate relevant laws and legislation relating to risk management in own area of responsibility 

Evaluate internal policies relating to the management of risk in own area of responsibility
Be Able to Identify and Manage Risks in Their Own Area of Responsibility.
Assessment Criteria:
Identify potential risks specific to their area of responsibility.

Develop a risk assessment plan that includes risk identification, evaluation, and prioritization.

Implement practical risk mitigation strategies appropriate to their role.

Monitor and review the effectiveness of risk management measures and make necessary adjustments.

Demonstrate proactive measures to reduce workplace risks and promote a safer working environment.
Related Articles:
On-Time Delivery
Plagiarism-Free Assignments
High-Quality Assignments
Pocket-Friendly Services
Free Revisions
24/7 Customer Care Support
GPTZero Report