8605-406 Developing Your Leadership Styles
September 23, 2023

Posted by:

admin

Category:

ILM Level 4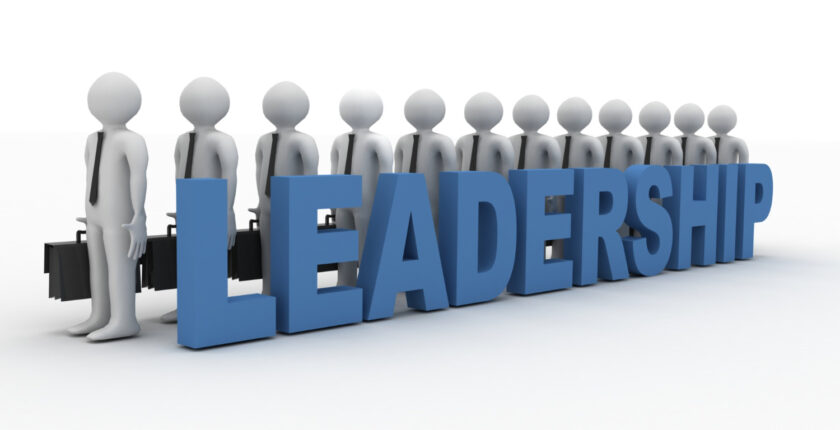 In the realm of professional leadership, adaptability is a cornerstone of success. Effective leaders are not bound to a single leadership style; they possess the capability to navigate diverse challenges, situations, and teams with finesse. The program we present here, 8605-406 Developing Your Leadership Styles, stands as a testament to the Institute of Leadership and Management's commitment to fostering versatile and proficient leaders.
Within the sphere of leadership, there exists a rich tapestry of approaches, each suited to different contexts and objectives. This course, a hallmark offering from the esteemed Institute of Leadership and Management (ILM), recognizes that leadership is not an innate attribute but a skill set that can be cultivated and honed over time. Its primary aim is to empower participants with the knowledge, strategies, and capabilities necessary to lead effectively, all while maintaining authenticity and impact.
The core premise of this course revolves around the notion that leadership is multifaceted. Successful leaders possess the ability to navigate a wide array of scenarios and team dynamics with grace and dexterity. ILM 8605-406 provides participants with an immersive experience, blending theory with practical exercises, case studies, and peer discussions. It offers an exploration of diverse leadership styles, encompassing visionary leadership, coaching leadership, democratic leadership, and more. This comprehensive understanding enables participants to strategically employ various styles to achieve organizational objectives and cultivate positive team dynamics.
In addition to its emphasis on versatility, ILM 8605-406 underscores the importance of adaptability in leadership. In a world characterized by constant change and evolution, leaders must be equipped to adjust their leadership styles judiciously. By the conclusion of this course, participants will possess not only the knowledge and skills to lead confidently but also the capacity to flexibly adapt their leadership approaches, aligning them with the unique demands of their teams and organizations.
In the ensuing chapters, we shall delve deeper into the fundamental modules and learning outcomes of ILM 8605-406. Through a combination of theoretical insights and practical tools, we will elucidate how this program can serve as a catalyst for unleashing your leadership potential, enabling you to elevate your leadership proficiency in a professional context. Whether you are an emerging leader striving to establish a strong foundation or a seasoned executive aspiring to refine your leadership acumen, this course offers invaluable insights and tools to bolster your leadership journey.
Unit purpose and aim(s)
To equip participants with the knowledge and skills necessary to develop their own distinctive leadership style, thereby enhancing both personal effectiveness and organizational performance.
Learning outcomes
Learning Outcomes for ILM 8605-406:
Comprehend the outcomes associated with effective leadership.
Assessment criteria:
Evaluate the importance of performance and engagement with followers in an organisation
2. Demonstrate the capability to evaluate and assess one's own leadership styles.
Assessment criteria:
Review own leadership styles by using a diagnostic 

Assess the effectiveness of your own leadership styles
3. Discern the implications of personal leadership styles on both individual growth and leadership within the organization.
Assessment criteria:
Using the self-assessment of own leadership styles activity described in assessment criteria 2.1 and 2.2, evaluate the implications for self and own organisation

Evaluate the impact of changes in the situation on the effectiveness of the adopted style 
4. Exhibit the proficiency to appraise one's own leadership behaviour, considering the factors that influence effective leadership.
Assessment criteria:
Evaluate the factors which impact leadership effectiveness

Assess your own leadership behaviour in terms of these factors 
5. Acquire an understanding of the methodologies required to cultivate and enhance one's own leadership style and overall effectiveness.
Assessment criteria:
Produce an action plan for developing your own leadership style and effectiveness

Explain the benefits of implementing the action plan 

Explain how you will monitor and evaluate the action plan 
Related Articles:
On-Time Delivery
Plagiarism-Free Assignments
High-Quality Assignments
Pocket-Friendly Services
Free Revisions
24/7 Customer Care Support
GPTZero Report