8605-407 Understanding Financial Management
September 29, 2023

Posted by:

admin

Category:

ILM Level 4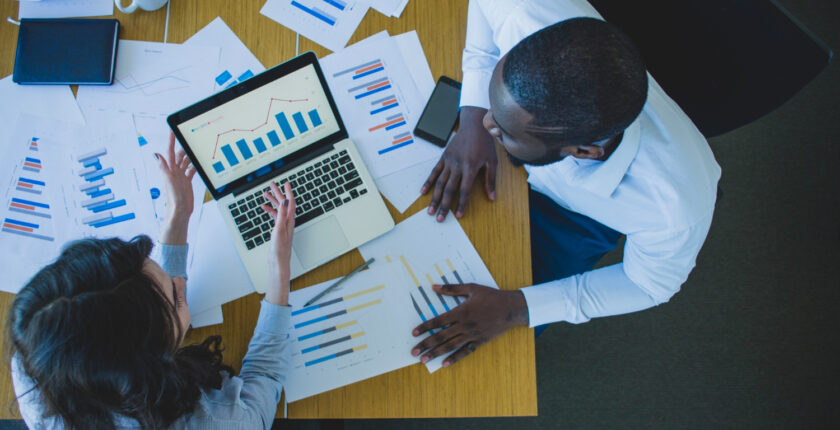 8605-407 Understanding Financial Management is a comprehensive course designed to equip individuals with the knowledge and skills necessary to navigate the complex world of financial management. In today's dynamic business environment, the ability to make informed financial decisions is paramount for individuals, managers, and organizations alike. This course serves as a valuable resource for anyone seeking to gain a deeper understanding of financial management principles and practices.
Financial management is not just a concern for finance professionals; it is an essential aspect of effective leadership and decision-making across all levels of an organization. Whether you are an aspiring manager, an entrepreneur looking to make sound financial choices, or a seasoned executive seeking to enhance your financial acumen, this course provides a solid foundation.
Throughout this course, you will explore key topics such as financial statement analysis, budgeting, forecasting, risk management, and financial decision-making. You will also delve into the principles of financial planning, investment strategies, and the evaluation of financial performance. By the end of the course, you will be better equipped to make informed financial decisions, drive organizational success, and contribute to the overall financial health of your business or institution.
Whether you are looking to advance your career, enhance your business acumen, or simply gain a deeper understanding of financial management, ILM 8605-407 is your pathway to financial expertise. Join us on this educational journey as we unravel the intricacies of financial management and empower you to make sound financial decisions in a rapidly changing world.
Unit purpose and aim(s) 
The objective is to cultivate a comprehensive comprehension of finance within the organizational framework, a prerequisite for both current and prospective middle managers.
Through this unit, you will gain a basic understanding of the fundamentals of financial management and how to apply them in the real world. You will learn about the importance of budgeting, forecasting, and planning, as well as the various financial tools available to help you manage your finances.
Learning outcomes
Understand finance within the context of an organisation
Assessment criteria:
Describe the organisation's sources of finance or funding

Analyse the range of financial stakeholders and explain their various expectations of the organisation

Explain the importance of cash flow forecasting and cash flow management to the organisation

Provide a general assessment of business/organisational performance using appropriate financial measures
2. Understand the value of recording financial management information
Assessment criteria:
Explain the role of financial performance indicators in monitoring the achievement of objectives

Explain the purposes of the main financial documents used within the organisation
3. Understand budgets for the management of own area of operation
Assessment criteria:
Explain the process of budget setting used in the organisation

Explain how to use budgetary techniques to contribute to controlling costs in own area of operation
Related Articles:
On-Time Delivery
Plagiarism-Free Assignments
High-Quality Assignments
Pocket-Friendly Services
Free Revisions
24/7 Customer Care Support
GPTZero Report